2015 COLLABORATIVE BAR LEADERSHIP ACADEMY
Minneapolis, Minnesota
Through a collaboration of the Coalition of Bar Associations of Color (CBAC) and the American Bar Association (ABA), the Collaborative Bar Leadership Academy's purpose is to strengthen the pipeline of diverse bar association leaders through leadership training and professional development programs. The CBLA benefits current and future bar leaders, the bar association community, and the legal profession overall, and lays the foundation for further collaborative efforts by CBAC and the ABA to foster diversity and inclusion in the legal profession.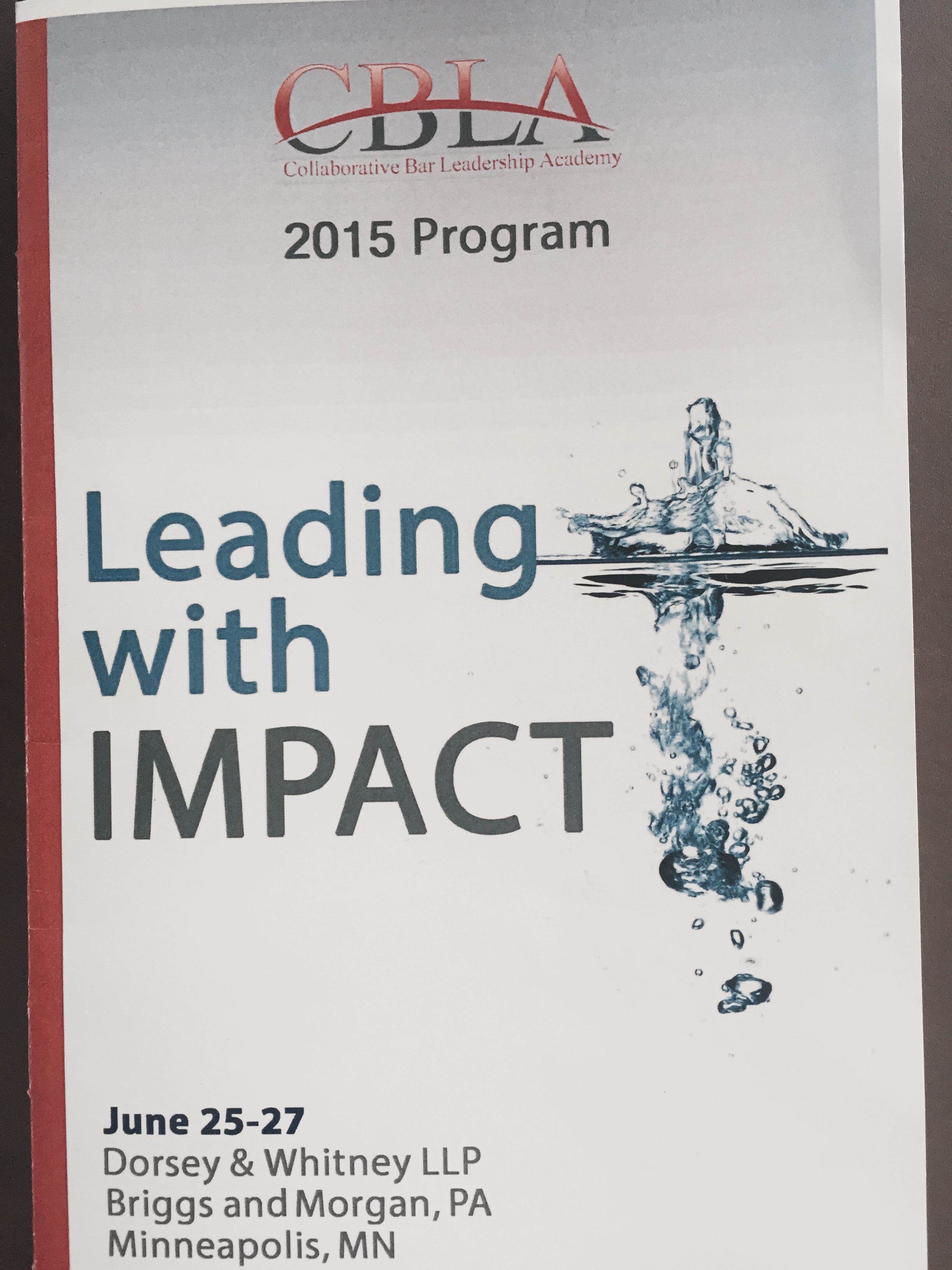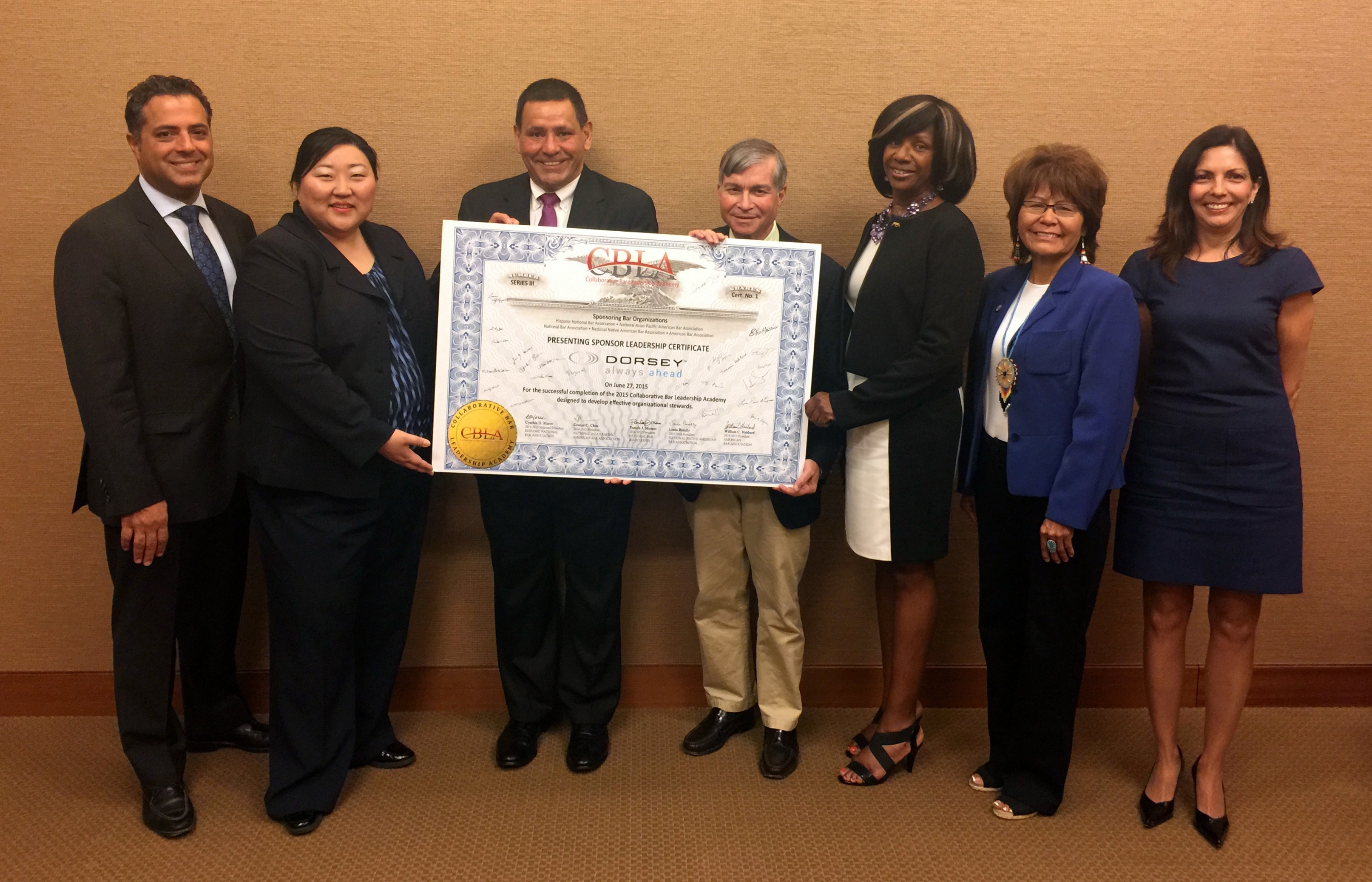 CBAC and ABA Leadership thanking Platinum sponsor Dorsey & Whitney, LLP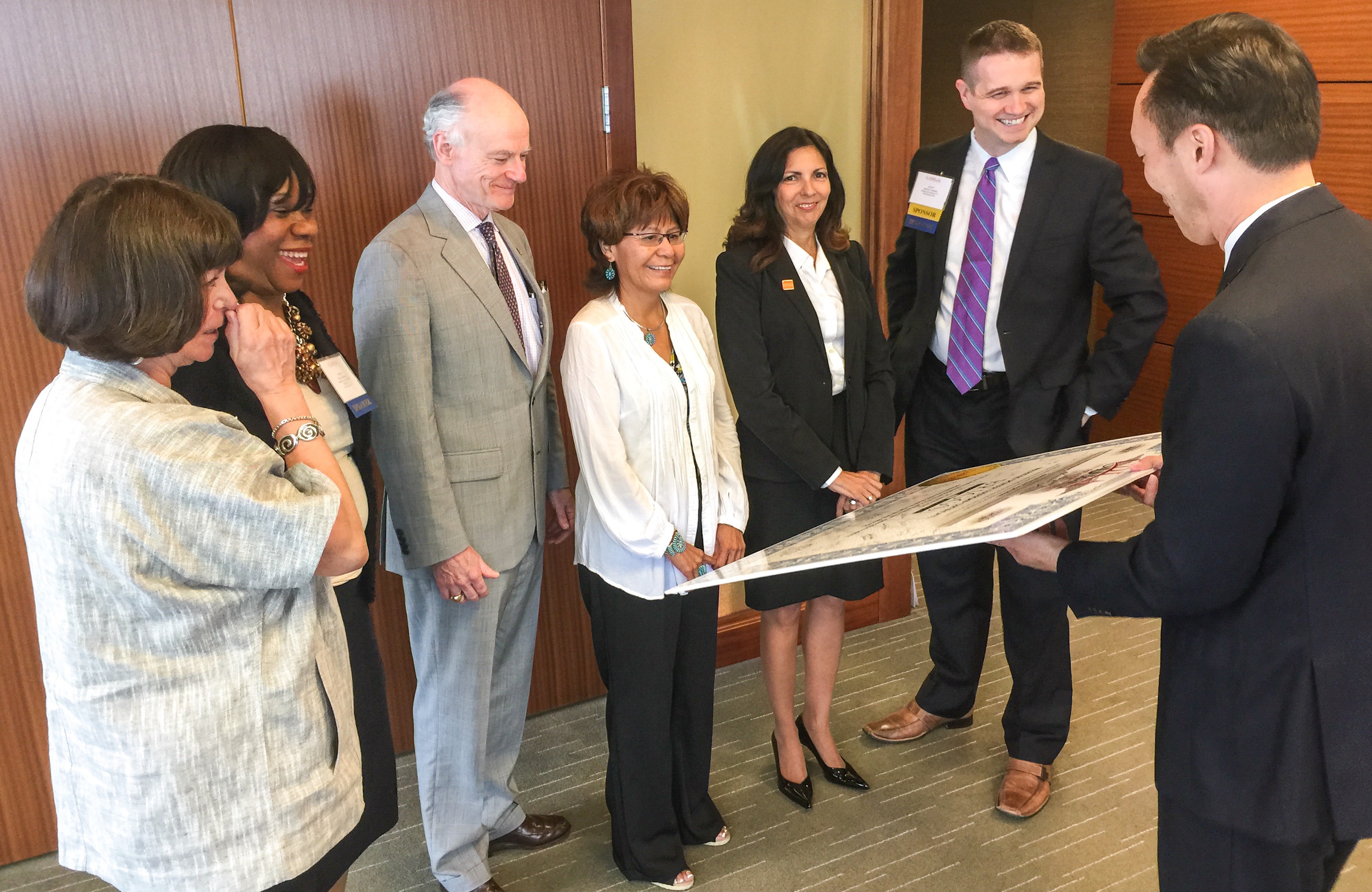 CBAC and ABA Leadership thanking Gold sponsor Morgan & Briggs, PA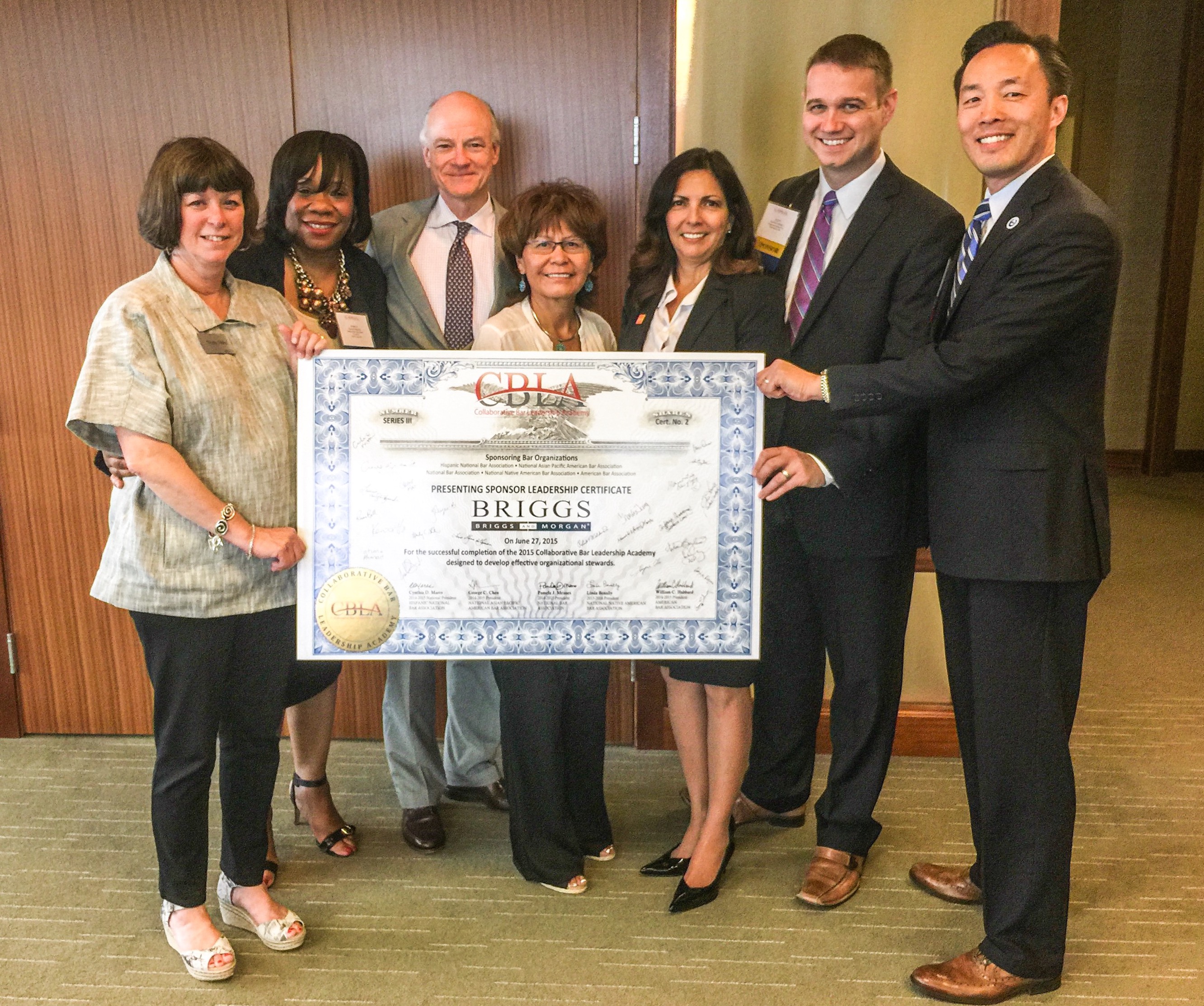 CBAC and ABA Leadership and Morgan & Briggs, PA representatives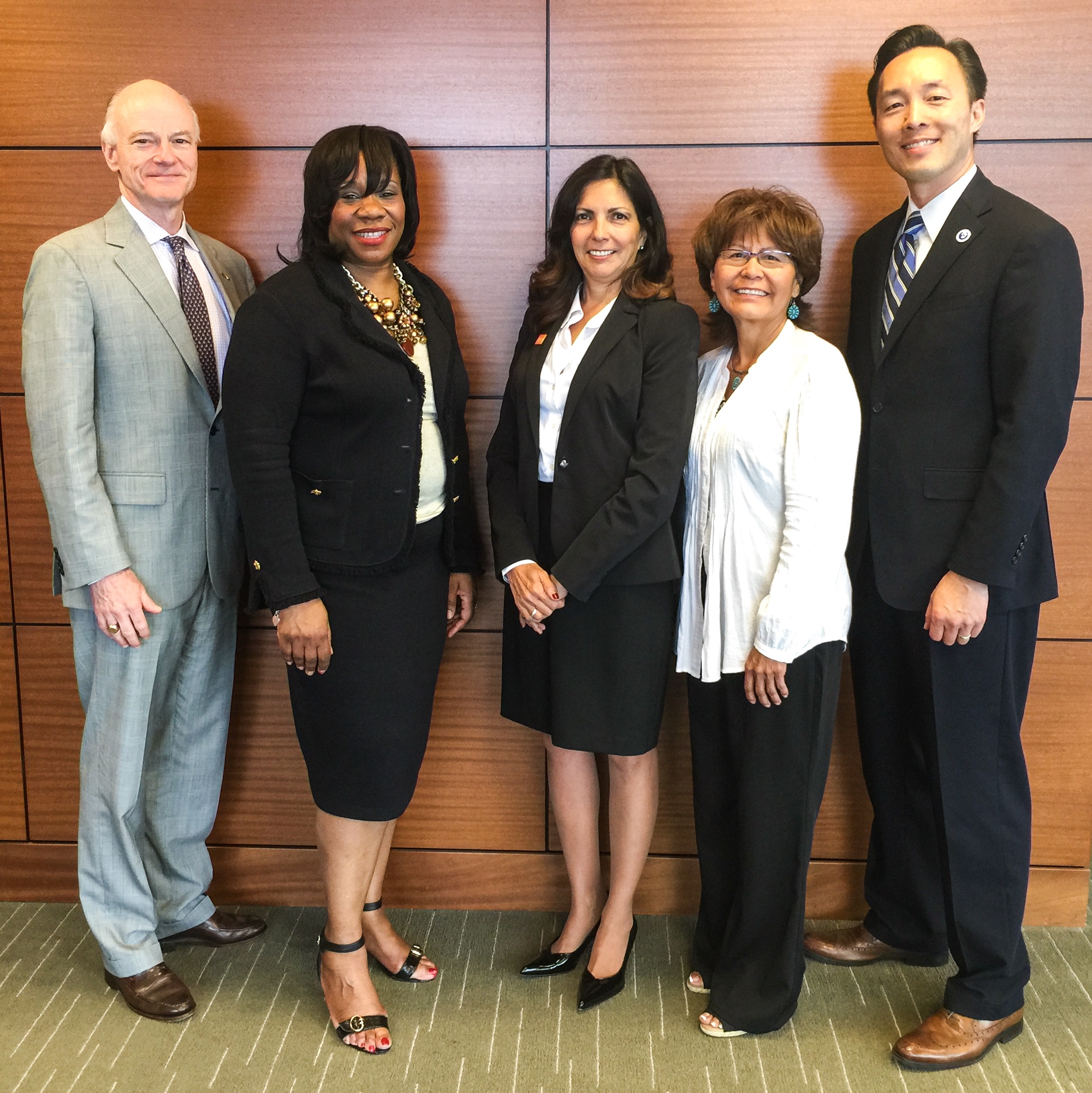 (from left) National Presidents William Hubbard (ABA), Pam Meanes (NBA), Cynthia Mares (HNBA), Linda Benally (NNABA) and George Chen (NAPABA)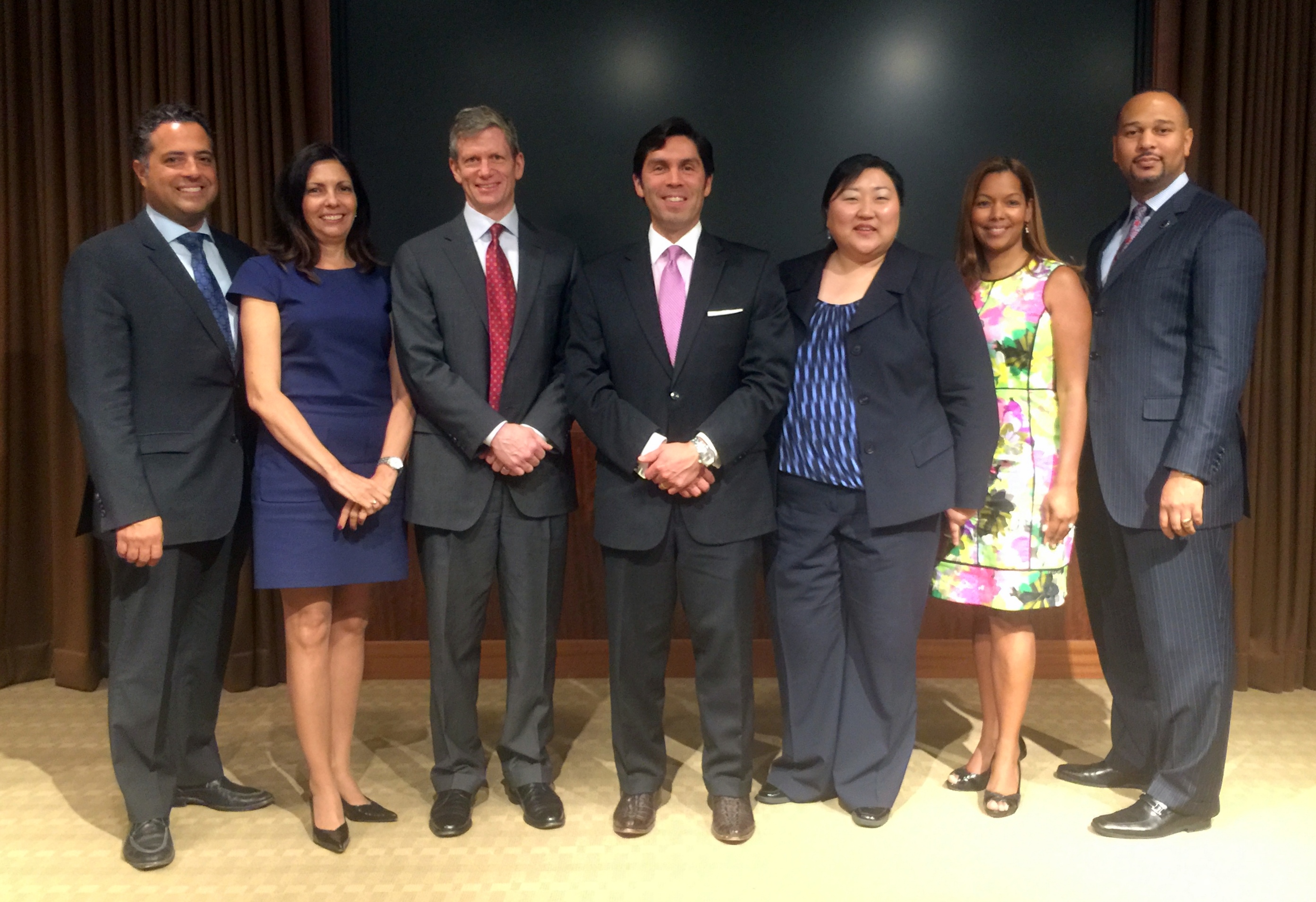 CBLA Faculty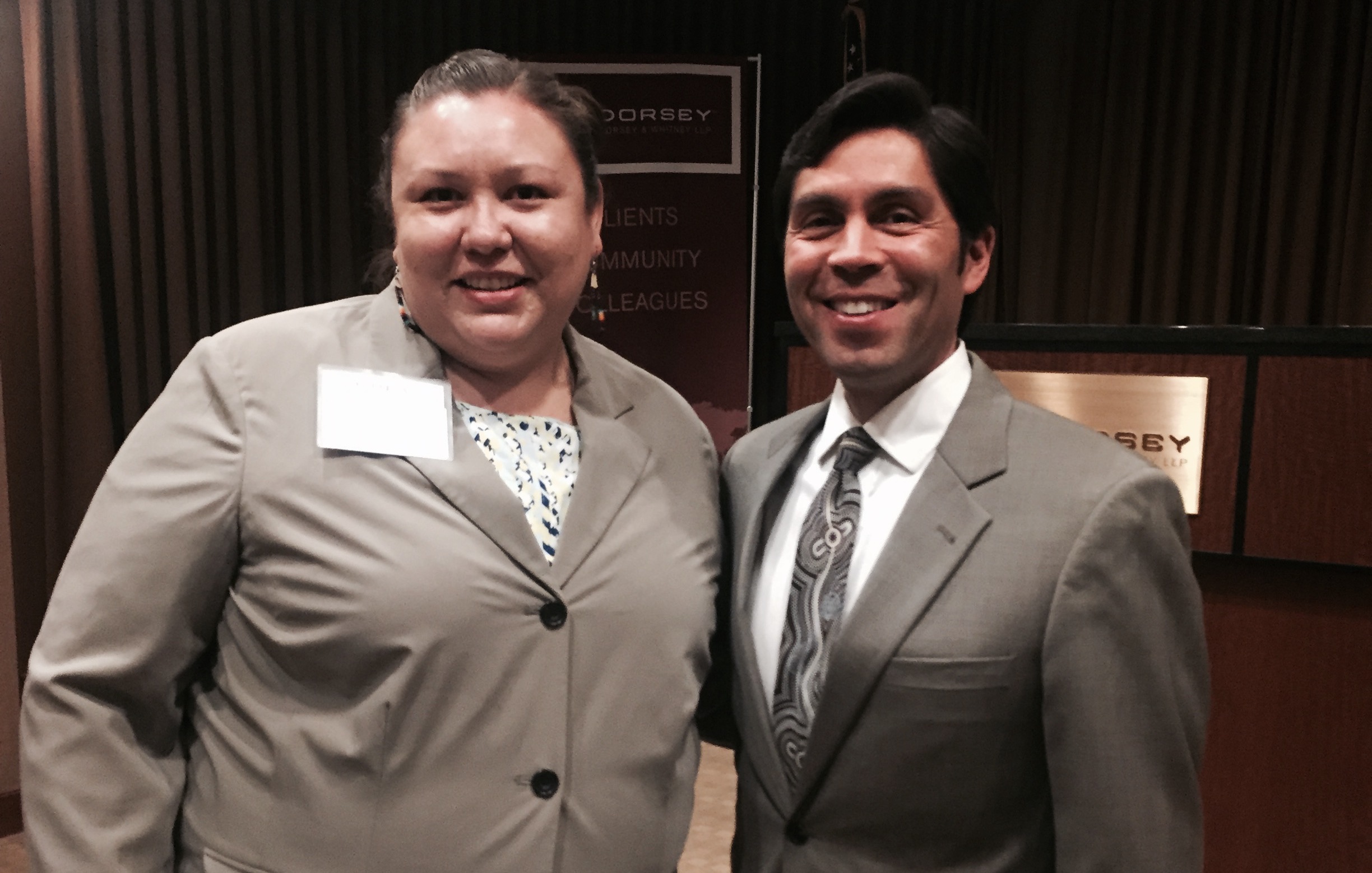 Thomasina Real Bird and Judge Peter Reyes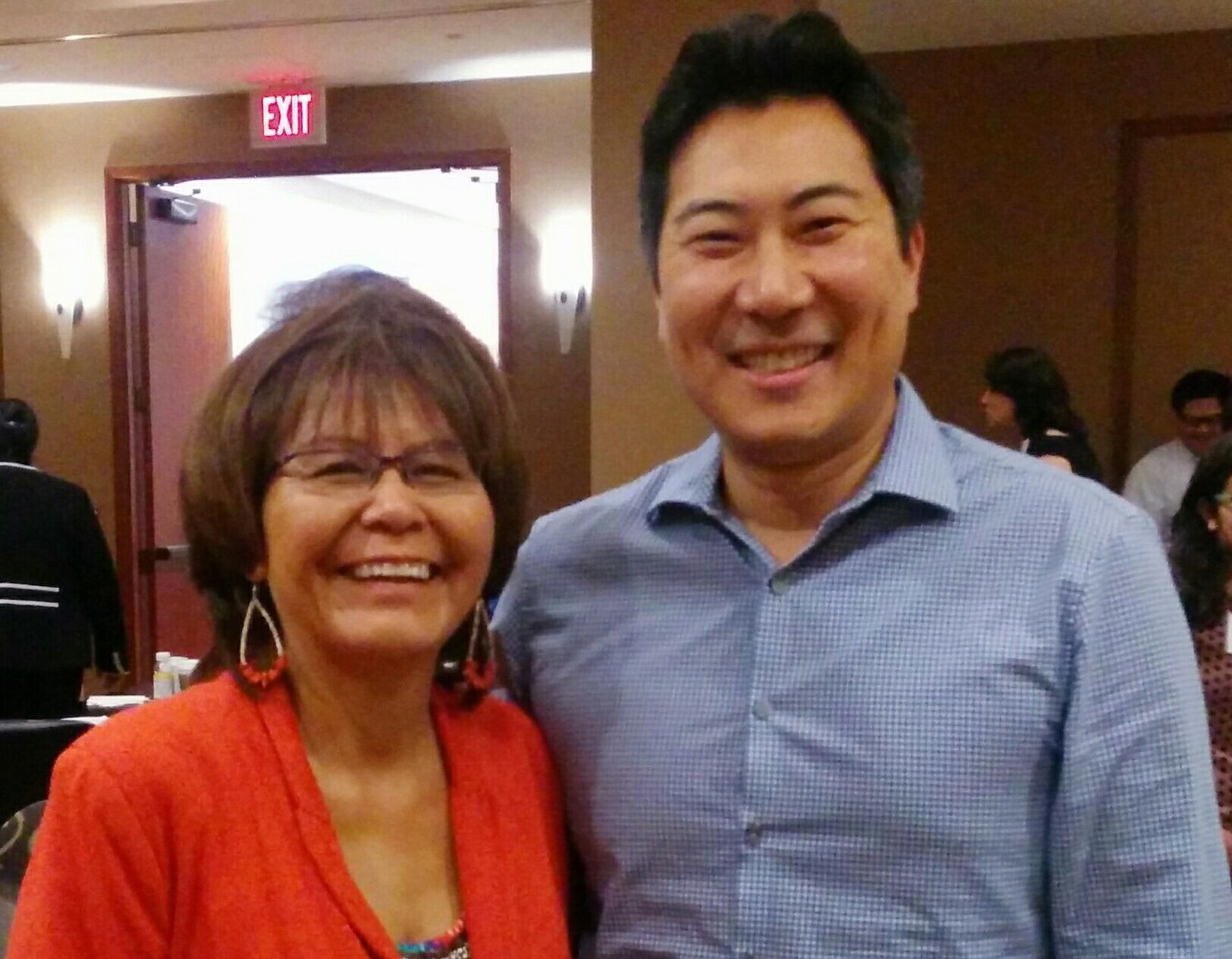 President Benally and Charles Jung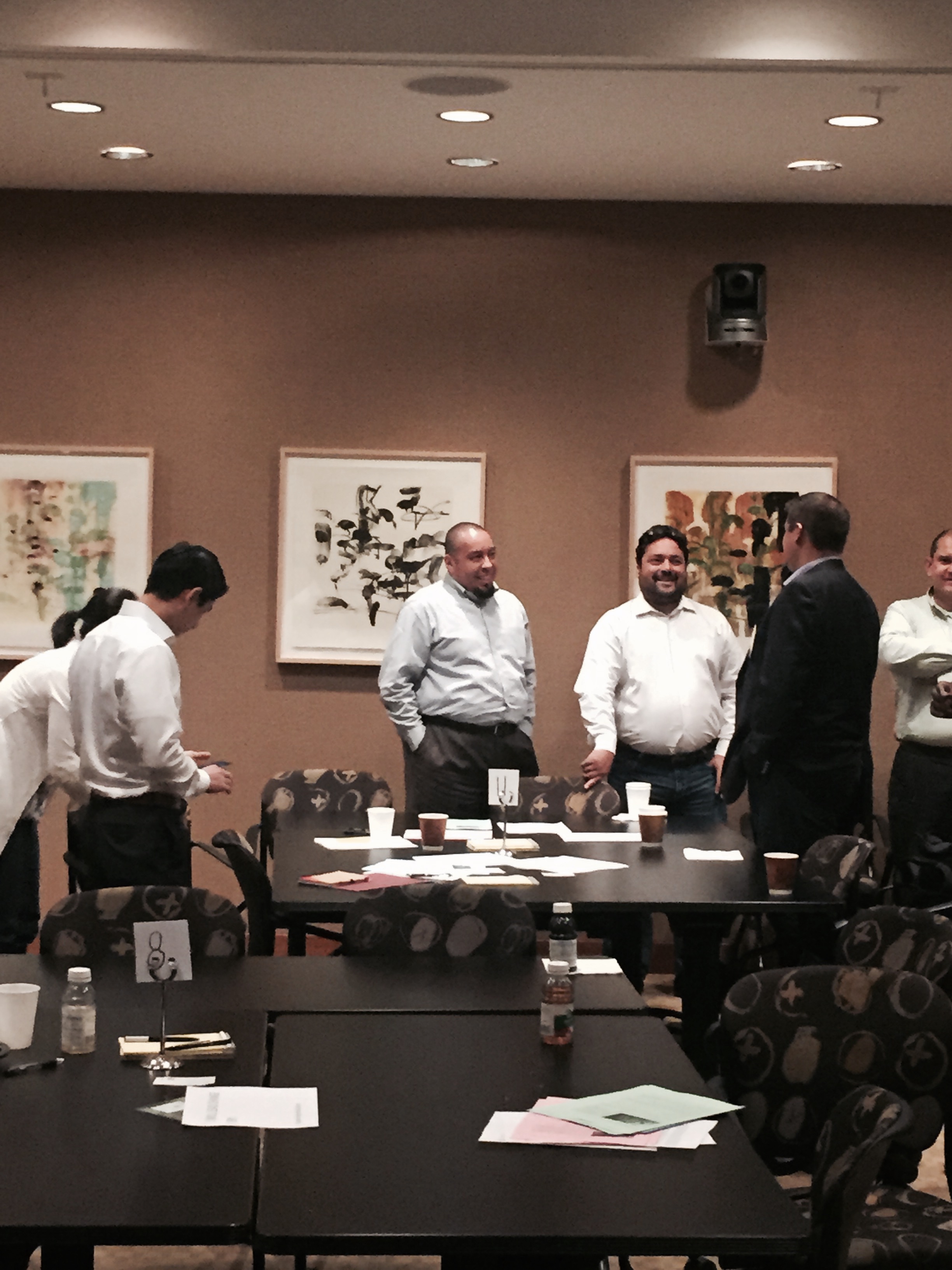 CBLA Alumni participate in 2015 CBLA
NAPABA President George Chen and Keynote Speaker Honorable Peter M. Reyes, Judge, Minnesota Court of Appeals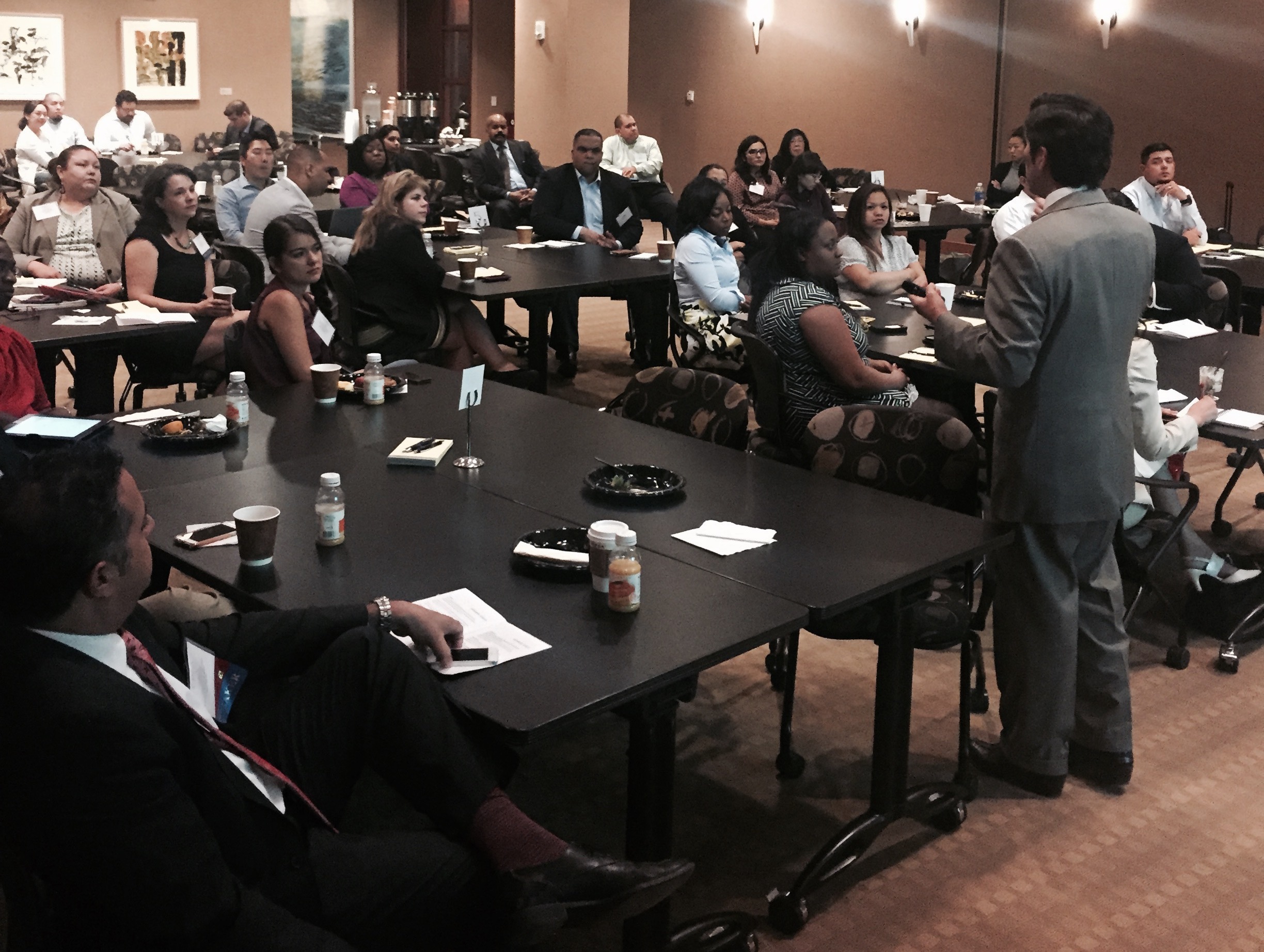 Judge Reyes presenting on "Vision, Strategy for Yourself and Your Organization"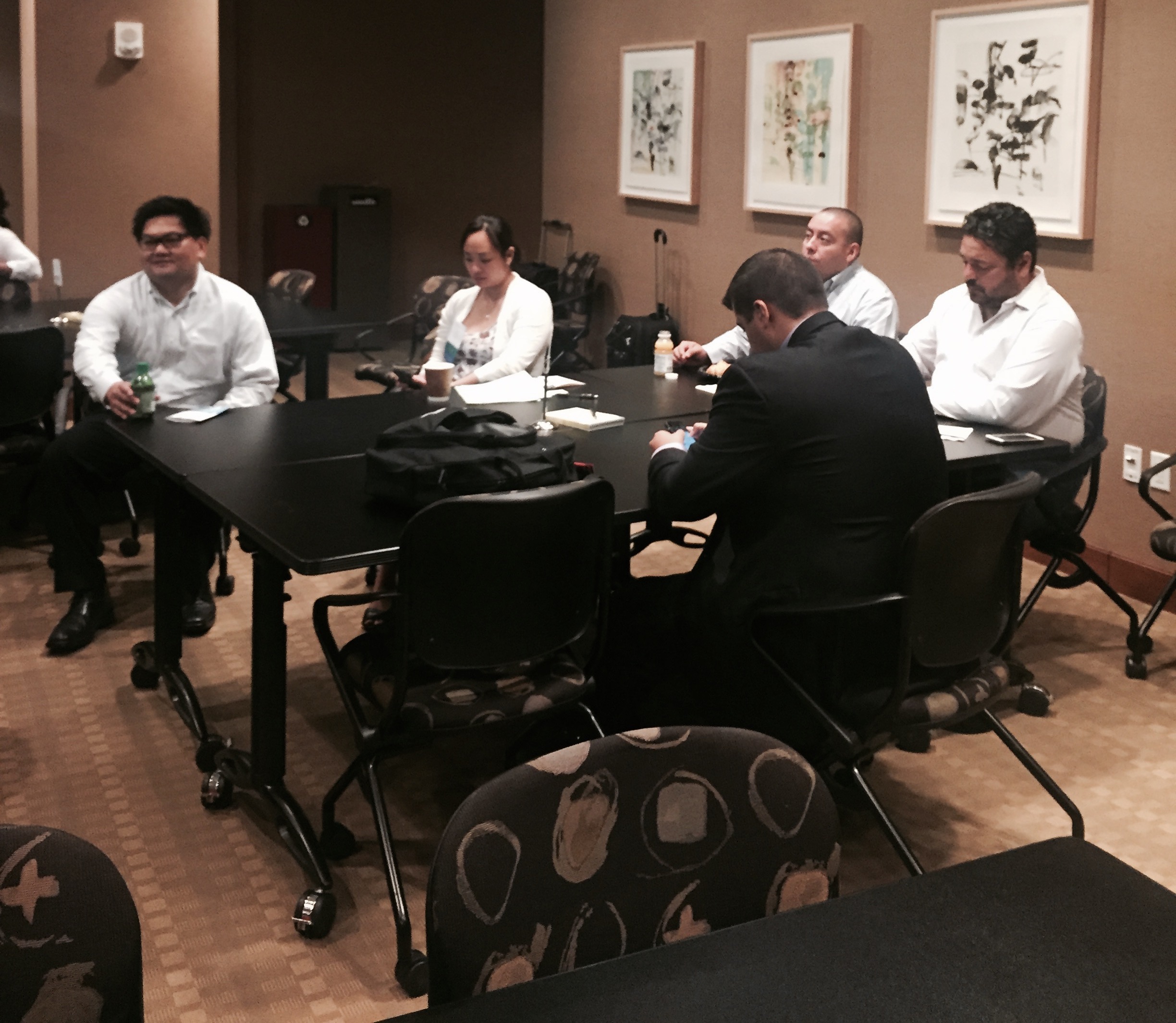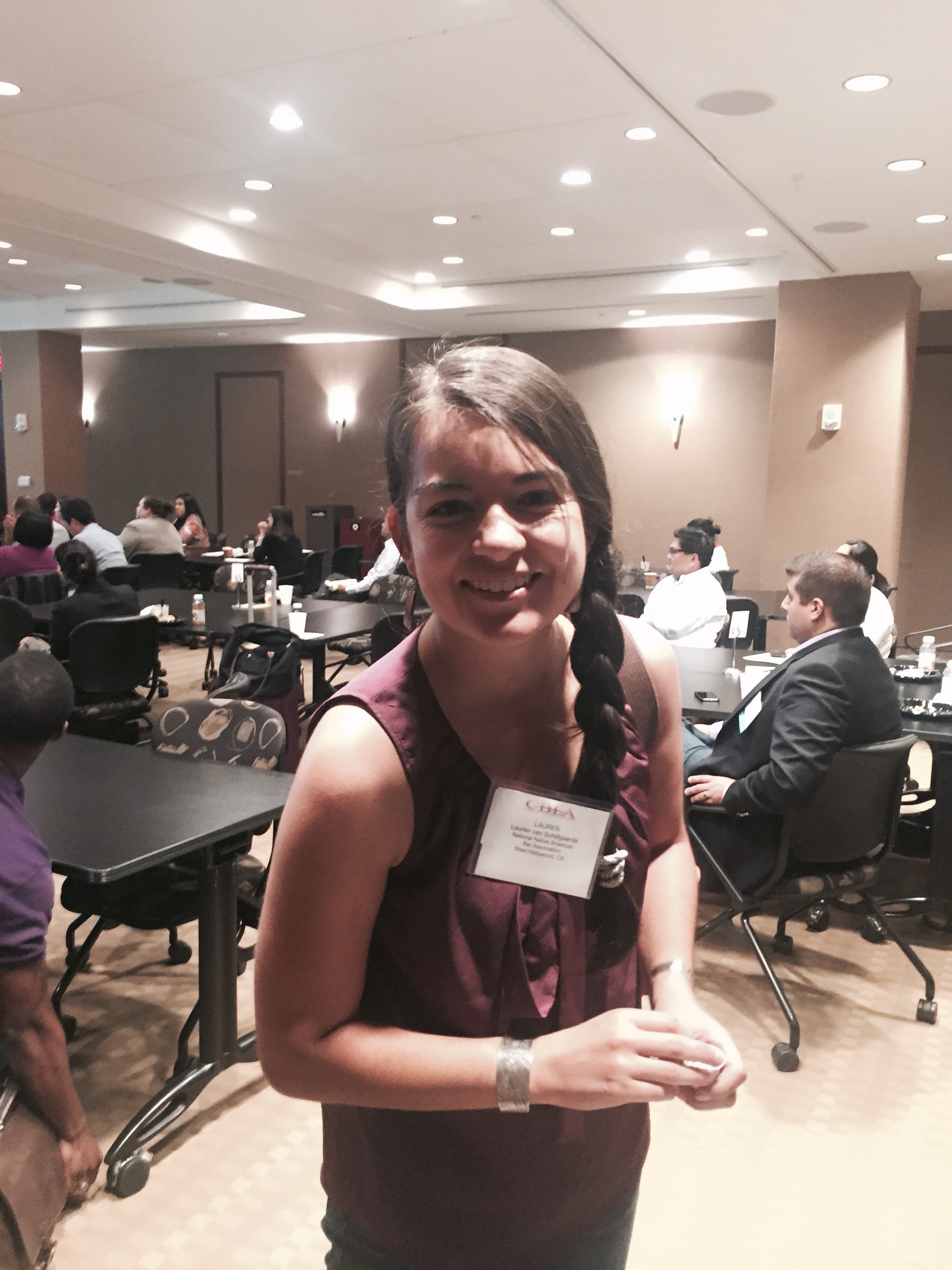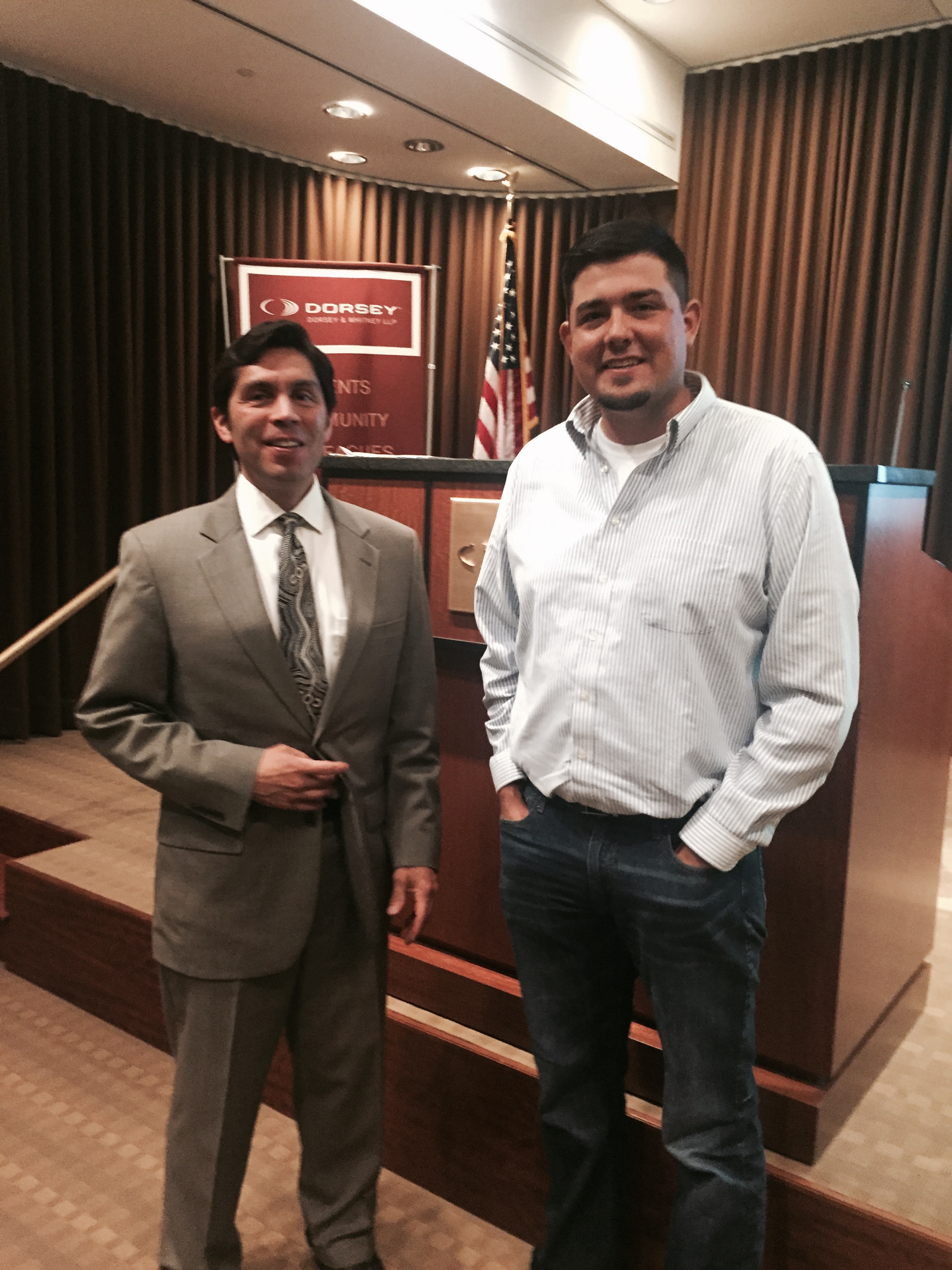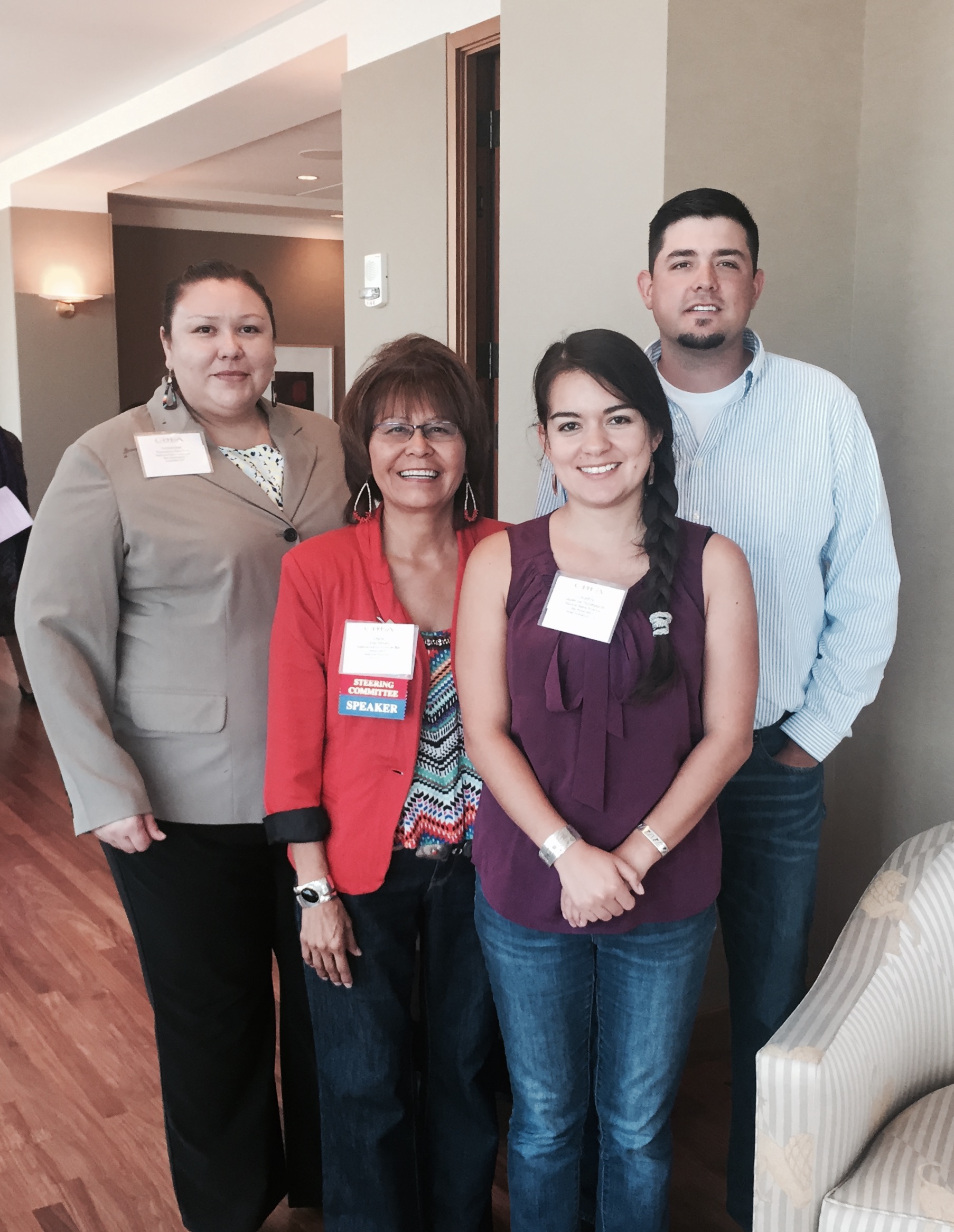 NNABA President Linda Benally with NNABA's CBLA Participants Thomasina Real Bird, Lauren van Schilfgaarde and Phil Brodeen.