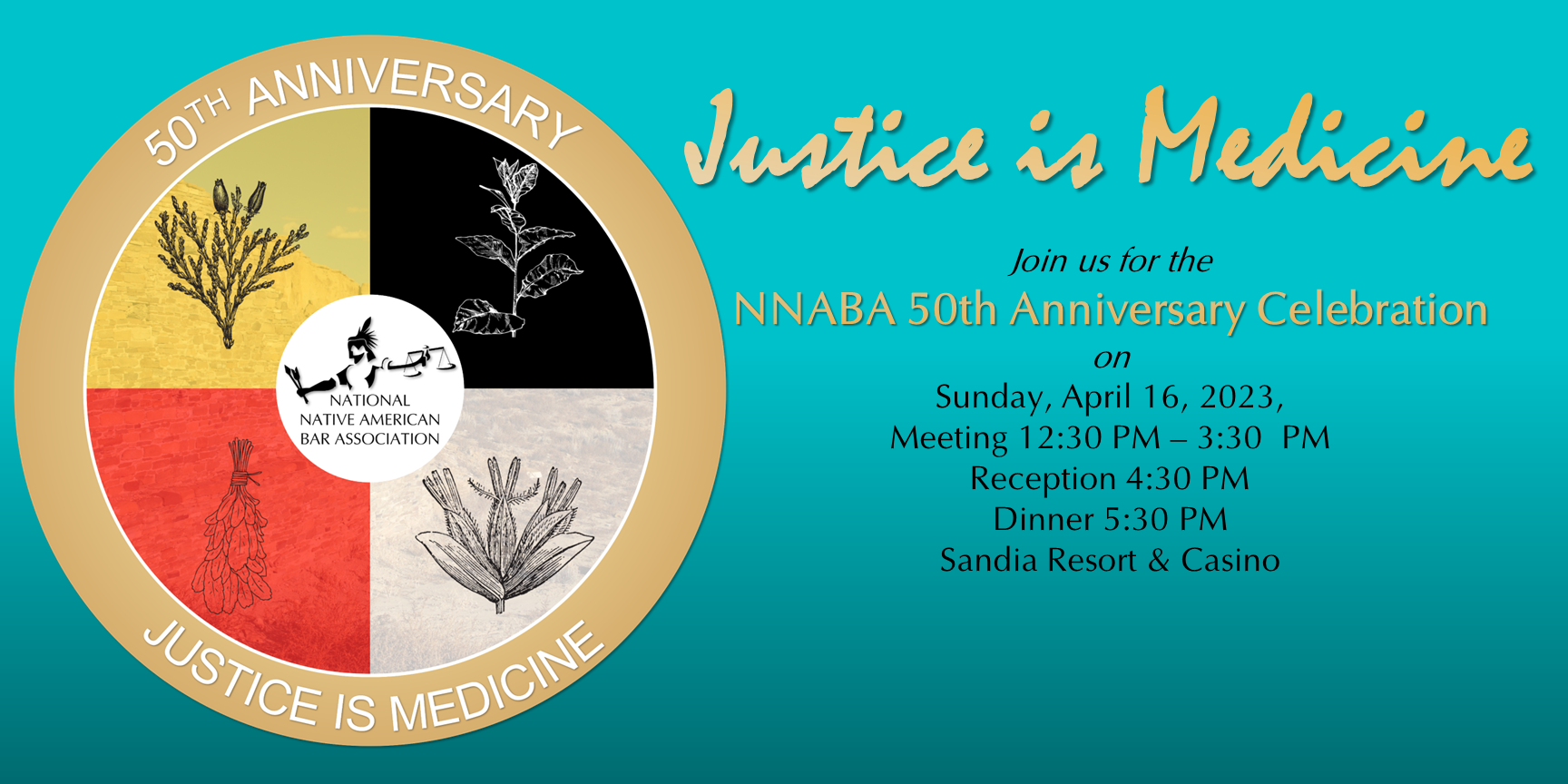 The National Native American Bar Association (NNABA) will host its annual meeting on Sunday, April 16, 2023 at the Sandia Resort and Casino in Albuquerque, New Mexico. The meeting agenda, sponsor packets, and site to buy a ticket to the dinner can be accessed using the buttons below.
If you would like to sponsor the meeting or suggest an agenda item, please contact President-Elect Makalika Naholowaa at [email protected]
We look forward to seeing you in Albuquerque!
NNABA 50th Anniversary Justice is Medicine Sponsorships
The NNABA Board developed this year's sponsorship framework using words and concepts from our native languages that are meaningful to our communities and relate to NNABA's values and mission. For questions or to commit to a sponsorship, please contact NNABA at [email protected].
---
Nibwaakaawin (Ojibwe): wisdom and intelligence
Nibwaakaawin sponsors support NNABA's work to develop and share legal and cultural knowledge and experience within the native legal community and the legal profession. These efforts enable the development of wisdom and judgment critically needed to advance justice for native communities and native success in the legal profession. Gift: $10,000.
The Halloran Family Foundation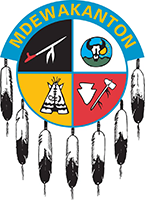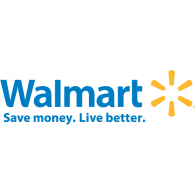 ---
ᎦᏚᎩ (Gadugi, Cherokee): to work together
ᎦᏚᎩ sponsors value and support NNABA's work creating space and community for native attorneys and allies. Within this special community, we can share, nurture productive relationships, and work together for native justice and native excellence in the legal profession. Gift: $5,000.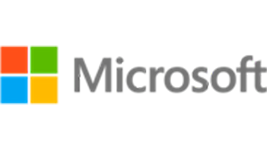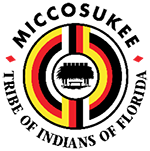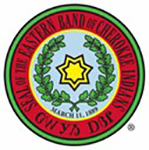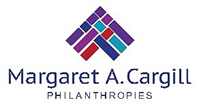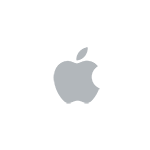 ---
Onipaʻa ('Olelo Hawai'i): steadfast
Onipaʻa sponsors celebrate NNABA's steadfast commitment to advancing native people in the legal profession and justice for native communities. Onipaʻa sponsors are also onipaʻa—steadfast in their support for NNABA and our national community of native lawyers. Gift: $2,500.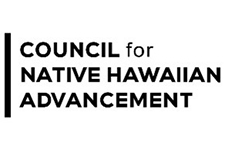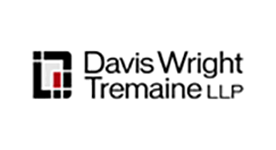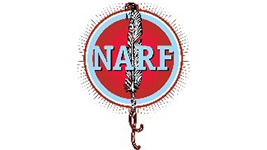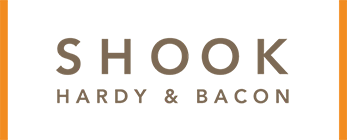 ---
Kijire Nagu (Winnebago/Ho-Chunk): to help on life's journey
Kijire Nagu sponsors deeply value the relationships NNABA enables native attorneys to create and nurture across the profession so that we can be helpers to each other and our communities. Gift: $1,000.


NNABA Past President
Kalyn Free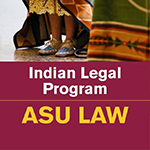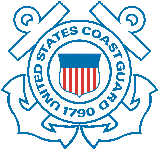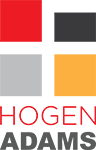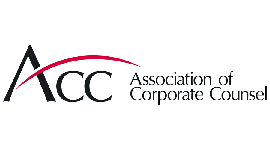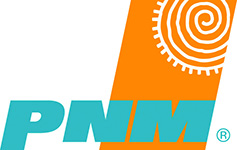 ---
Herome (Muscogee/Creek): generous, kind, or giving
Herome sponsors honor indigenous people's traditional gifting ways as fundamental to our culture and one way that we take care of each other. They inspire generosity in all our efforts. Gift: $500.