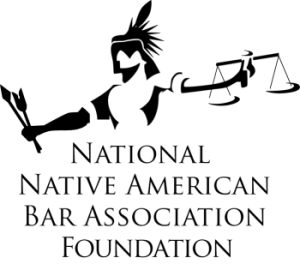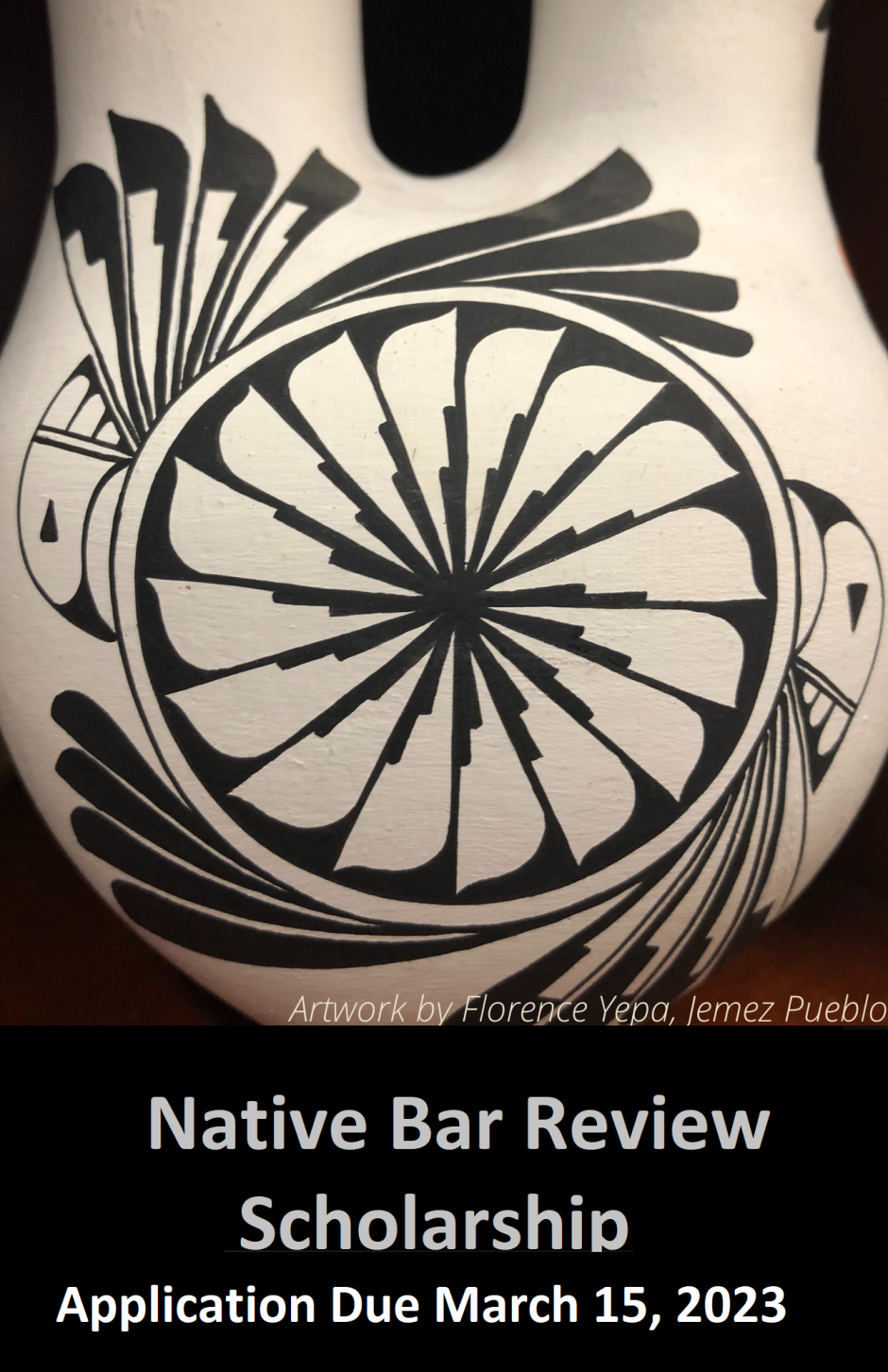 National Native American Bar Association (NNABA) Foundation
The NNABA Foundation is a non-profit, tax-exempt 501(c)(3) organization established by the National Native American Bar Association.
The NNABA Foundation carries out its work, including by awarding scholarships that promote the interests of the Native American community. The first scholarships were awarded in the Spring of 2015.
The NNABA Foundation awards scholarships on a nationwide basis to law students who demonstrate a commitment to serve or contribute to the Native American community as future leaders. These scholarships are made possible by donations from numerous corporations, law firms, bar associations, and individuals. The inaugural scholarships awarded in 2015 were made possible by the generous donation of Walmart.
The NNABA Foundation welcomes corporate, foundation, community, and individual donations to support its educational and charitable activities. All donations are tax-deductible to the maximum extent permitted by law.